Hey Everyone!
Random up-date-ey thing ;)
18 Followers! Yippeeeee! :D Thanks everyone who has followed! :) <3
And I am almost to my 200th post! Yay yay yay! :) :) :)
Also, this blog is called Banana and Bear (obviously ;). Originally when the blog was started it was a blog for my sister and I to both post on, and the name came from our nicknames (Anna-Banana and Layney-Bear). But Layne wasn't really into blogging so she has done like 5 posts in the history of this blog ;) But now she's into it more but she decided to start her own blog, cause we both have different styles and personalities and it's just easier ;)
So yea, once her blog is up and running I will post a link :)
And as I mentioned earlier, I might do a writing contest soon…maybe… * mysterious look as I exit backwards into the shadows*.
Okay.
I'm back out of the shadows again.
;)
So yea, a little up-date thing :)
And now for some random funny pictures! *crazy wild excited cheering* ;)
LOL! That cracks me up ;)
Why yes, yes there is…
xD Moooooorning…
Oh, the lies…
Wow, that is so meaningful…I'm sure she's touched xD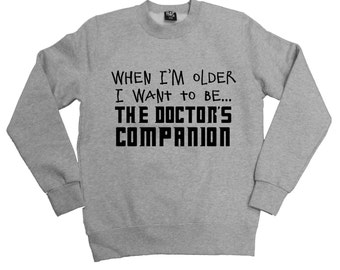 xD
LOL!
Hope you enjoyed this post!
Thanks for viewing! :) <3
xo,
-Anna <3