Hey Everyone!
Ok, when most of you saw this post, you probably though this:
or this:
But some of you might of been thinking this:
*spoiler alert*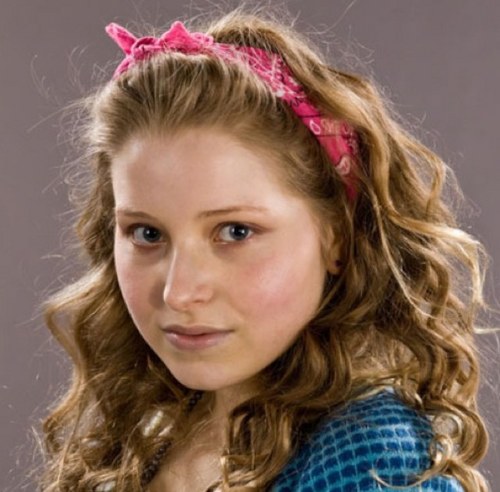 Okay, first of all, may I just say that Lavender is really one of my favorite characters?
*horrified gasps from Ramione or whatever they call it people*
"But she got in the way of Ron and Hermione! She's Evil!"
Yes, yes, I know. But she wasn't purposely delaying one of the most popular love stories of all time. I mean, it's not like she was forcing Ron to go out with her, right? And of course she was upset when she heard Ron muttering Hermione's name.
And I hate the fact that she died. That, for me, was one of the saddest parts in the whole 8 movies.
I mean, it was just so sad!!! :'(
It was awful.
The whole Battle of Hogwarts was so sad, it was almost beautiful.
But we lost Fred. And Lupin and Tonks, who had just had a baby :( And Colin Creevy (although he always really annoyed me). And Lavender :'( And One of the Patil twins. It was so. so. so. so sad.
*sigh*
*dumbledore's farewell music starts randomly playing*
NO NO NO!
*One direction music starts playing*
Ok, that's better ;)
Now to end on a happy note:
This is funny :)
Thanks for viewing!
xo,
Anna <3
P.S. does anyone else think Neville and Luna should have ended up together!? I mean really! ;P